Advanced, Painless & Skin Friendly Laser Treatments
Acne, Scars, Wrinkles, Age & Sun-Spots & Facial Rejuvenation
---
Acne :
IPL & E-LIGHT Laser are used in a wide variety of dermatological treatments. For acne patients, IPL & E-LIGHT Laser systems are used for treating both active acne infections and acne scars. Additionally, IPL & E-LIGHT Laser can be used in both non-ablative (low power) and ablative (high power) applications. Ablative treatments are usually reserved for skin resurfacing procedures and are more commonly used in treating acne scars rather than active acne infections.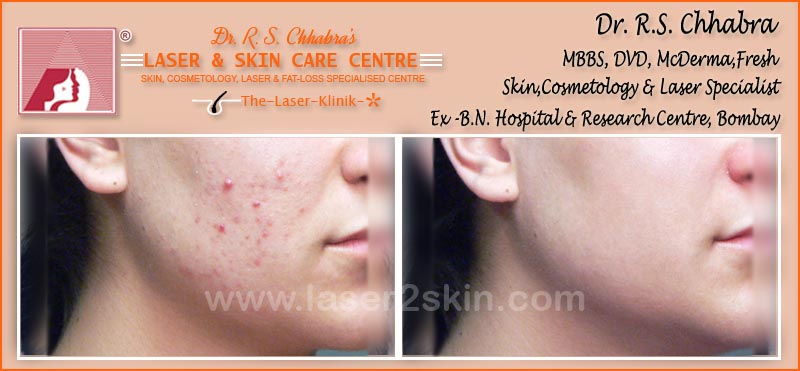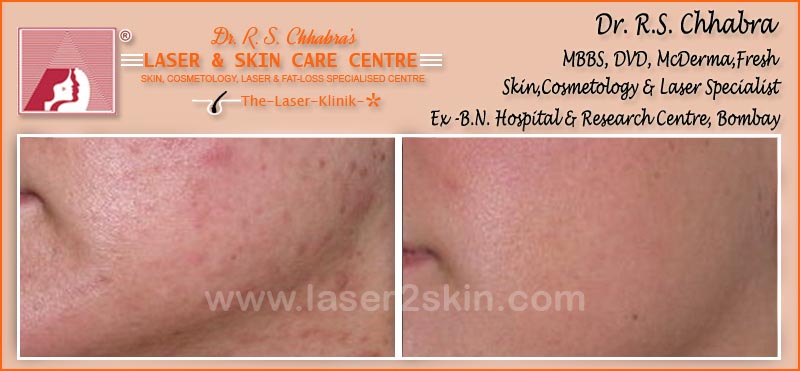 Scars :
IPL & E-LIGHT Laser can be used in both non-ablative and ablative applications to improve the appearance of acne scars. Non-ablative treatments tend to be minimally invasive and appear to work by stimulating the growth of new skin tissue and increasing collagen production. Ablative IPL & E-LIGHT Laser is used for superficial skin resurfacing and can help even out minor irregularities. IPL & E-LIGHT Laser does not penetrate the skin as deeply as the C02 laser and is generally less effective at improving significant or deep scarring.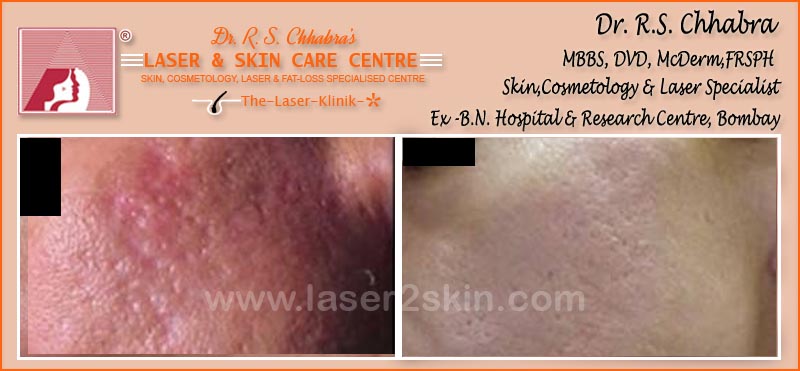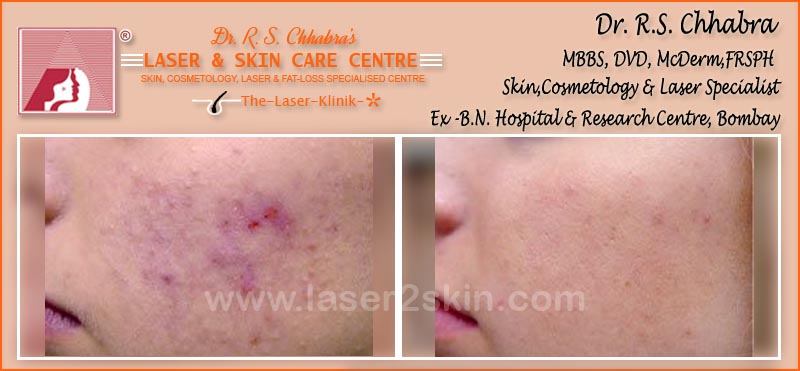 Wrinkles
Soft tissue filler is injected to enhance soft tissue volume, recounter the face, diminish wrinkles, fill in depressed areas as well as cellulite dimples. These can be temporary Hyalouronic acid-based injections, or longer-lasting injectables with microscopic particles that stimulate collagen deeper in the skin.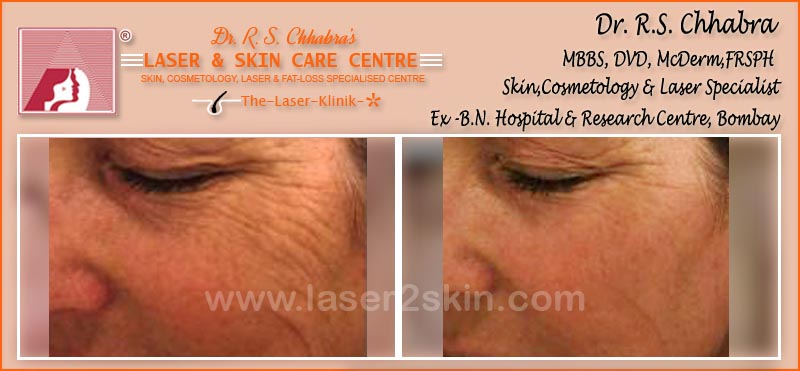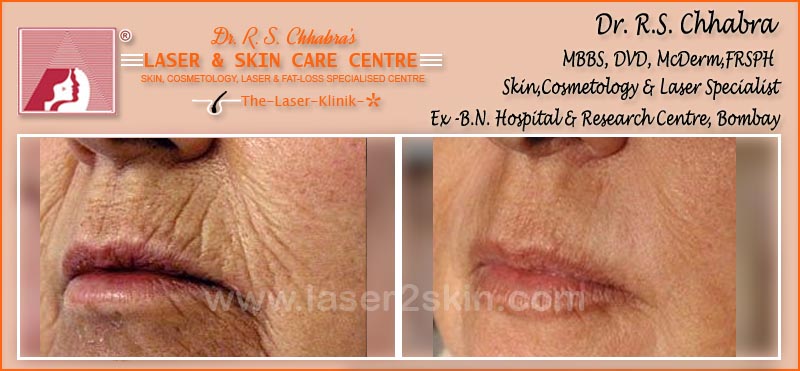 Age & Sun-Spots
Laser treatment of age spots offers effective means for the removal of such discolourations. The treatment is quick and painless. There is no need for any needles or anesthesia. These spots rarely return and the risk of scarring is very minimal.