Advanced, Painless & Skin Friendly Laser Treatments
Face & Breast Firming
---
Face & Breast Firming Non-Surgical:
When our skin loses the ability to produce the required amount of collagen and elastin in order to retain the skin's elasticity and firmness. Your muscles in the face and around the neck start showing the first signs of aging, with the appearance of fine lines and wrinkles. You can help your body produce more collagen around your face by using products that have a high amount of antioxidants and skin repairing ingredients. This will help your skin bounce back and get firmer and look younger.
So We have Non-Surgical Face Firming Treatment Available
Results of Face Firming :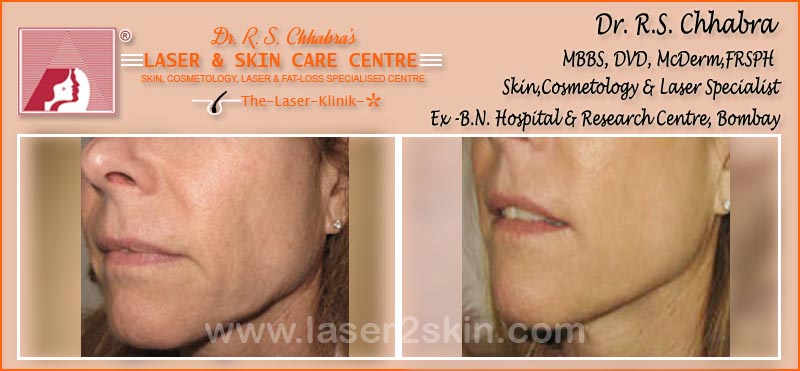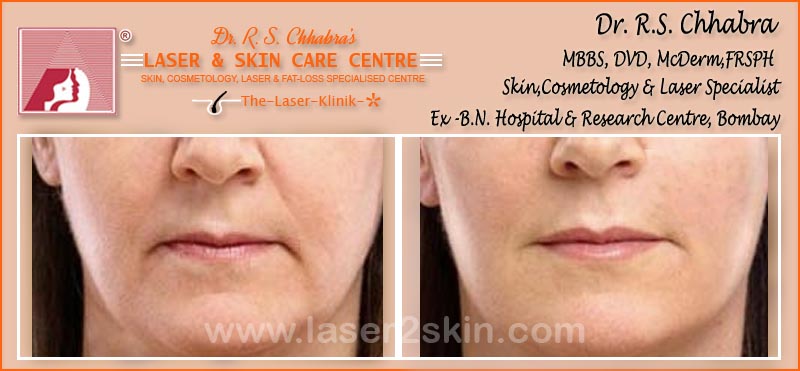 Breast Firming :
There comes a day in every woman's life when she notices that her breasts are no longer as pert and firm as they used to be. Dr Chhabra's laser skin care centre is one of Jalandhar's laser and skin care hospital in Breast Firming treatment which makes us a trustworthy hospital to get your treatment done from.
Breast Firming can help women who are satisfied with the size of their chest, but would like to raise and add firmness to their breasts.

Results of Breast Firming :